Before you jet set off for your next overseas trip, let's discuss a vital part of your wardrobe. Figuring out a comfy travel outfit is a no-brainer if you already have a favorite Lululemon top or go-to pants for commuting hanging in your closet. However, it can be hard to know if your comfy sandals or favorite gym shoes can actually stand up to those vacation days when you walk well over 10,000 steps. These shoes may even need to take you from your first coffee to after-dinner drinks and all the miles in between — something that we rarely ask of our footwear back home. Travel shoes can include a variety of styles, but sneakers for international travel are truly the best route to go. Trust me, as someone who recently did a mini Europe tour for her honeymoon, I was so glad I resisted the temptation to pack less practical shoes like flats and heels. Your feet will be thanking you at the end of the day; I know mine did.
When it comes to traveling through Europe's cobblestone streets or planning for any schedule that includes hefty walking, you want the airiest, most durable, and most supportive sneakers. Rather than investing in a cheap pair that'll only last you for the duration of the trip, opt for a style you'll be drawn towards afterward, too. Don't feel like you have to choose functionality over fashion. We found plenty of sleek travel sneakers in hues that'll match any daytime or night ensemble, worthwhile trendy kicks, and ones specifically suited for hiking or action-packed activities — all with ample amount of support.
Best Versatile Travel Sneakers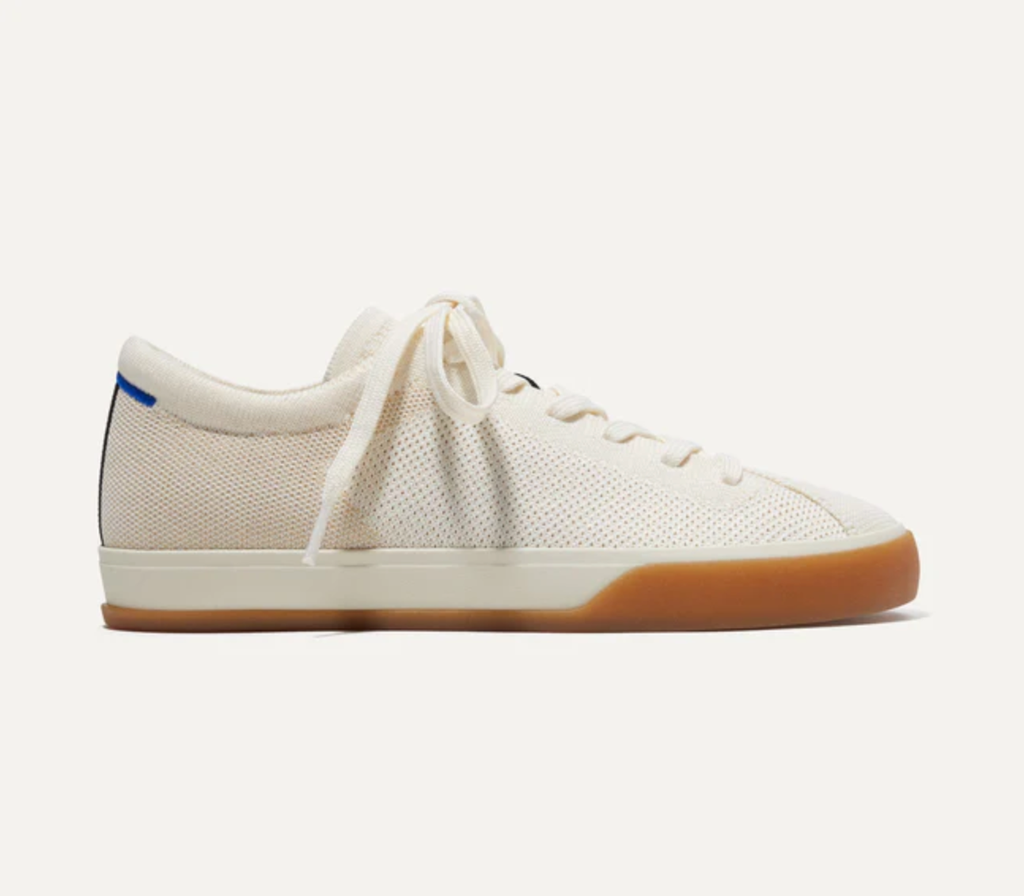 My Rothy Lace Up Sneakers saved my feet during my honeymoon. I walked an average of 20K steps a day, and they were gloriously lightweight and breathable. I was able to effortlessly pair them with a silk button-up and paper bag shorts for the day and a nice summer dress for dinner. Plus, the flexible shoe is easy to pack, requires no break-in, and practically takes up no room. Any one of the shoes above are flawless pairs that'll complement a plethora of casual and elevated looks.
Best Slip-On Travel Sneakers
If you're not a fan of laces then, slip-on sneakers are the ones for you. Not only are they heavenly for rushing through TSA or out the door to enjoy the day, but also you'll never have to stop the fun because of your tedious unlaced shoes.
Best Trendy Travel Sneakers
From New Balance kicks to Adidas' Gazelle shoes, we've rounded up some of the best trendy sneakers that are actually worth the hype and deserve a spot in your suitcase. Most of our chosen travel sneakers are in a neutral hue to match all your outfits, but when it comes to these popular styles, feel free to choose a statement hue or a classic white pair with a colored sole.
Best Athletic Travel Sneakers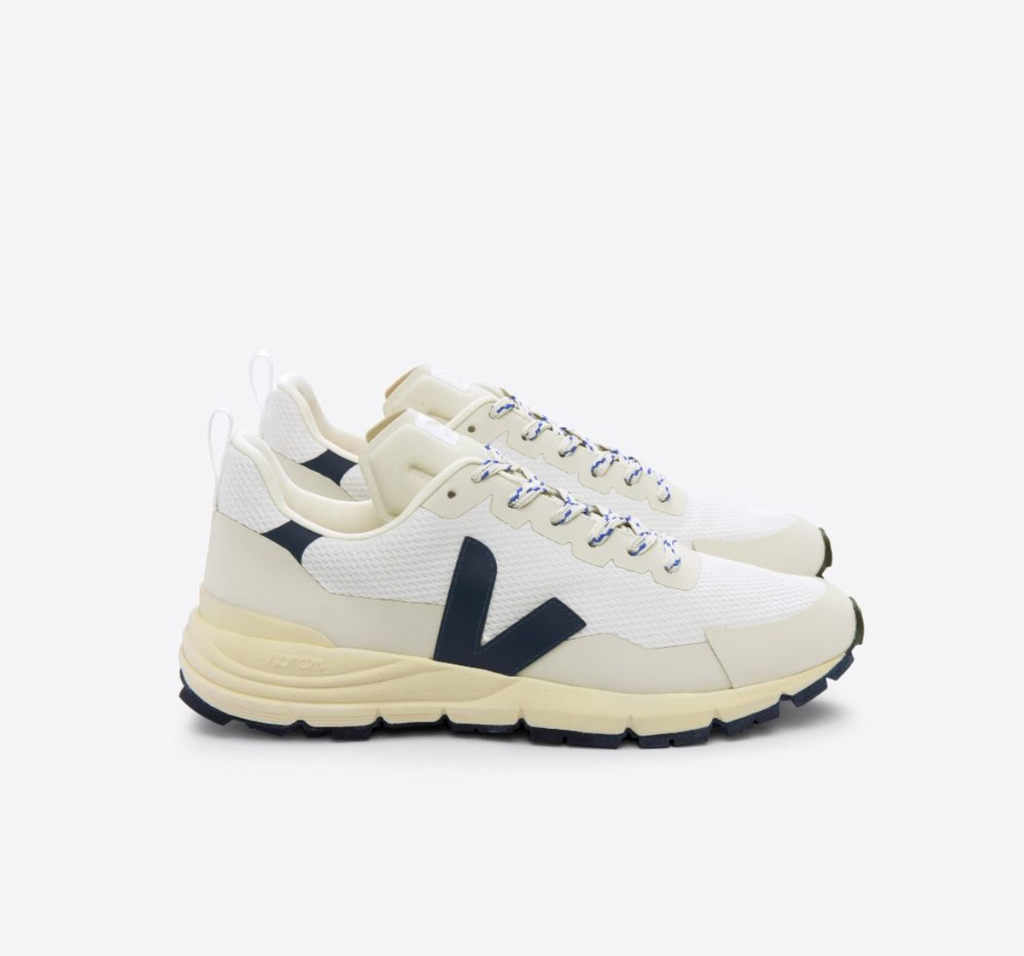 If you're more of an active traveler and are planning to go hiking, ziplining, or daily runs, you'll want one of these athletic sneakers that have loads of stretch and plenty of cushion. We've got everything from a best-selling Lululemon shoe to Nike's classic Air Max for your perusing. There's even a style from VEJA that you might have not seen before.
You might be familiar with the minimalist Campo or Esplar styles from VEJA. However, its new mesh and breathable athletic design is perfect for when you'll be on your feet for a while. The Dekkan is a shoe specifically designed for the outdoors and high-performance activities. With its sturdy grip, protection, and support for your feet and waterproof soles, you can run, jump, or climb any obstacles through any weather. 
At Refinery29, we're here to help you navigate this overwhelming world of stuff. All of our market picks are independently selected and curated by the editorial team. If you buy something we link to on our site, Refinery29 may earn commission.
Like what you see? How about some more R29 goodness, right here?
These Lululemon Buys Make Perfect Travel Outfits
The Best Pants To Travel In That Aren't Leggings