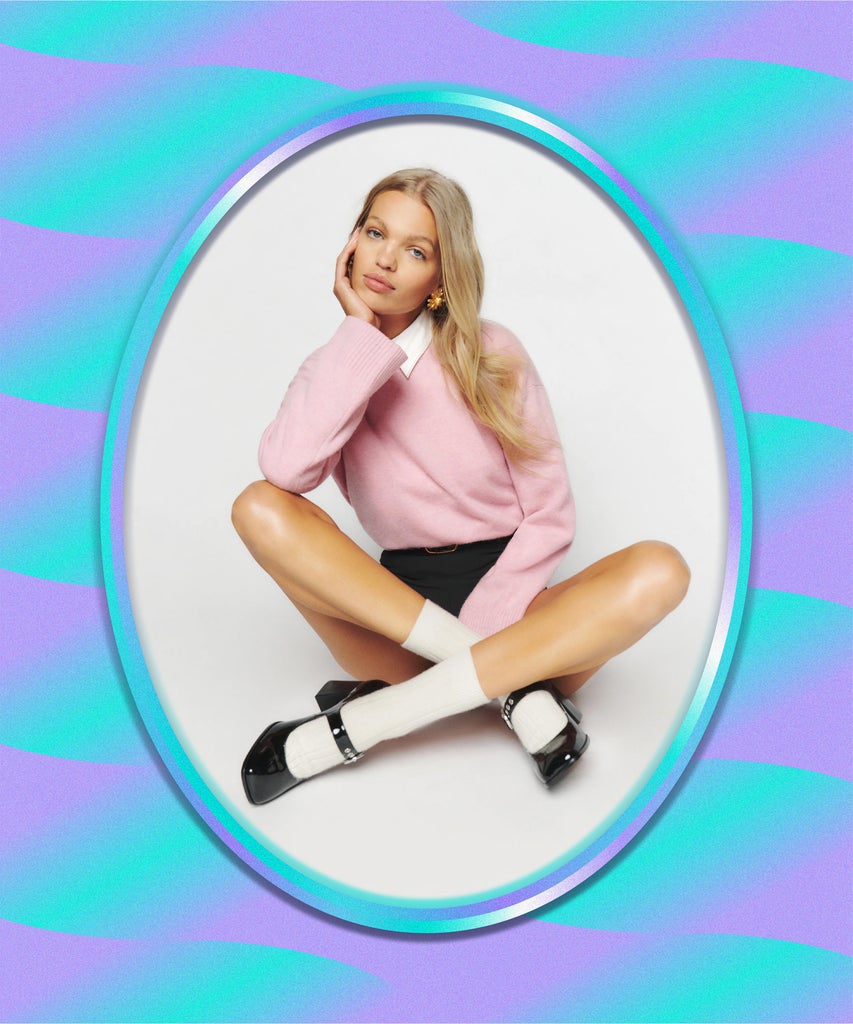 TikTok has become a hub for the latest fashion cores and aesthetics. While the styles tend to have short lives, the soft girl aesthetic is here for fall. Though the hyper-feminine, pastel-hued look first appeared last autumn and disappeared to allow mermaidcore to take the stage, it's made it's stealthy return. And with #softgirlaesthetic raking over 241.1 million views on TikTok, its reign is strong. Fashion enthusiasts online are scrambling to hop on the bandwagon and curate their own take on the dainty look.
Maybe it's the Barbiecore effect — people aren't ready to let go of their puff sleeves, mini skirts, and pink attire — or fall's soon-to-be cozy vibe is already in the air. Either way, as you begin to tap into fall fashion with cropped jackets and midi skirts, consider creating your own soft girl aesthetic with the layerable silhouettes ahead. We've gathered key staples, such as puff-sleeve dresses, peplum tops, polo shirts, and cozy cardigans — all in light shades like sky blue, copper, and pink. You can't complete the look without Mary Janes or ballet flats either, and frilly and slouchy socks are a must. Who knew creating the ultimate soft girl look was this easy?
Puff sleeves exude delicateness and femininity with their delicate touch. If you don't have one in your wardrobe already, take a peek at our selection of mini dresses and short-sleeve options.
For another take on soft, airy tops, consider a peplum style. The trendy style will give your outfit personality with its flattering cinched look, smock waist, and flared hem.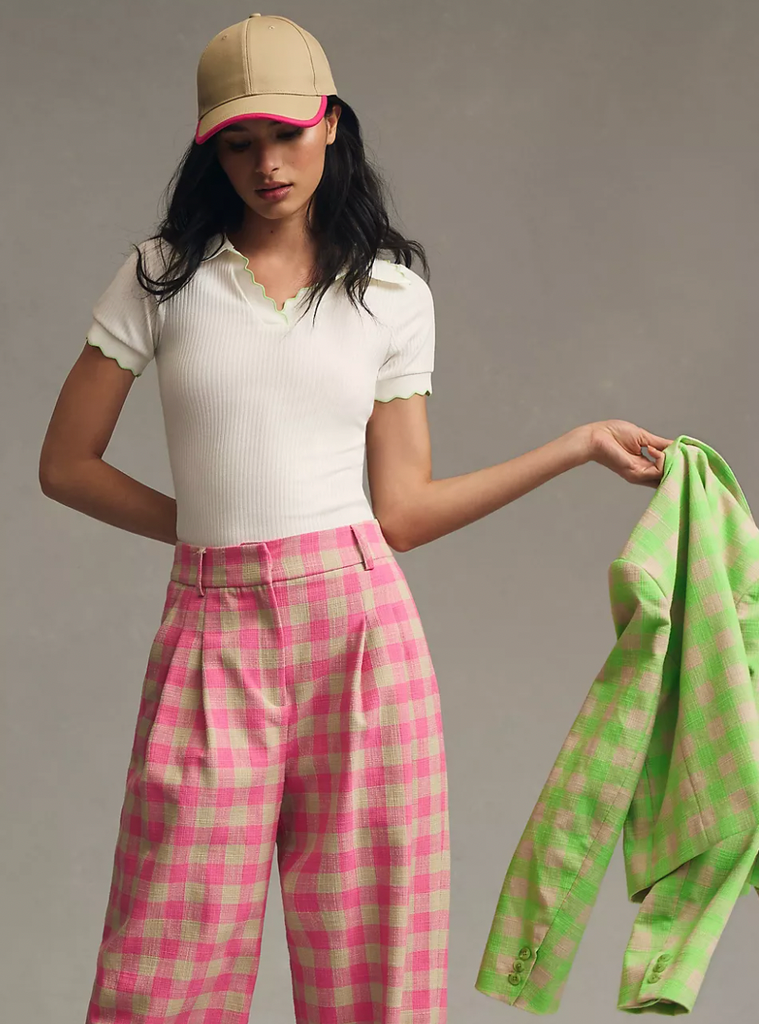 Switch up your tops with a new addition of a preppy collared top. These polo shirts aren't your dad's ol' Ralph Lauren ones, as they have scalloped details, button-front touches, and more.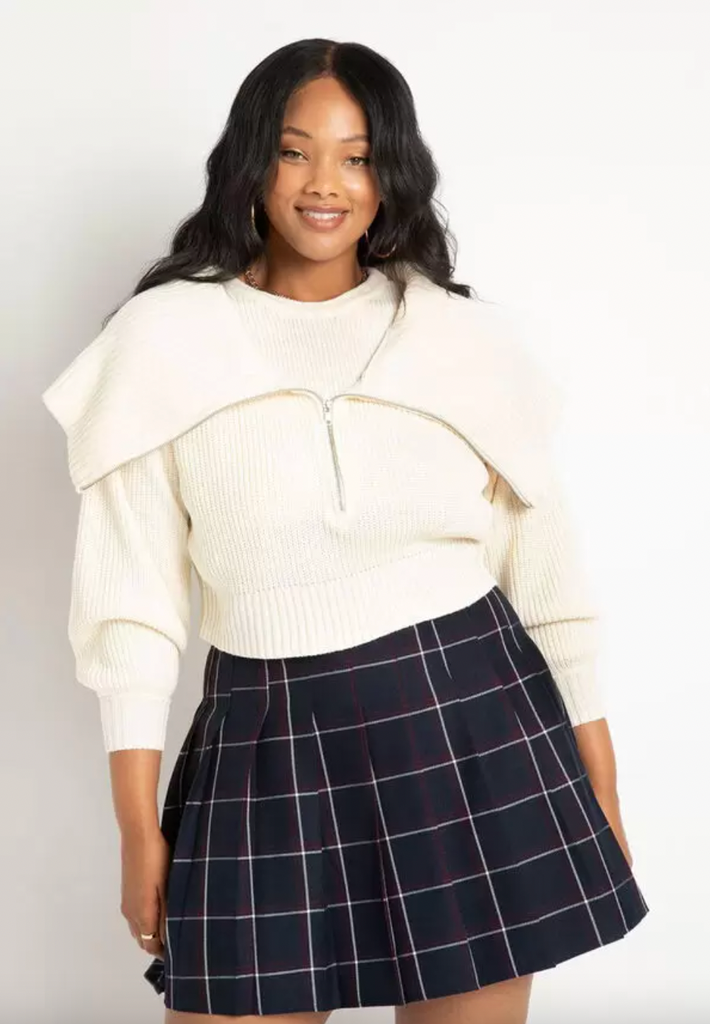 Take your pick from cashmere off-the-shoulder cardigans or ones with a slight texture to them. Either way, you can use them for layering on cool autumn days.
Delicate Airy Skirts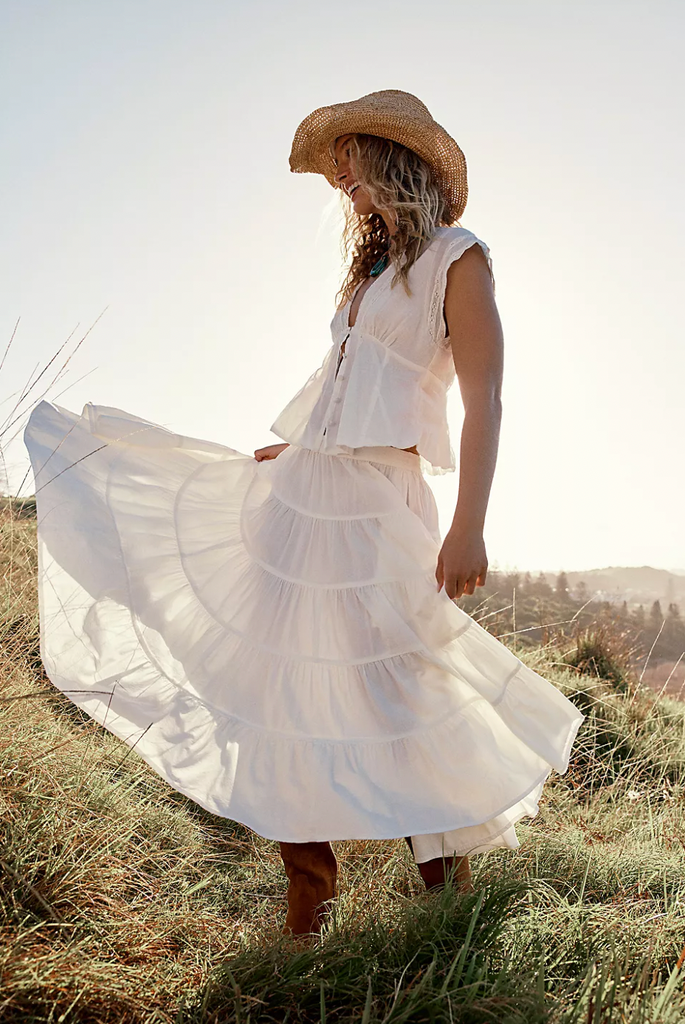 Don't forget the crucial piece to the ultimate soft girl look: a skirt. There are all sorts of dreamy, romantic ones to choose from, whether you're searching for a floral print, eyelet, tiers, or pleats.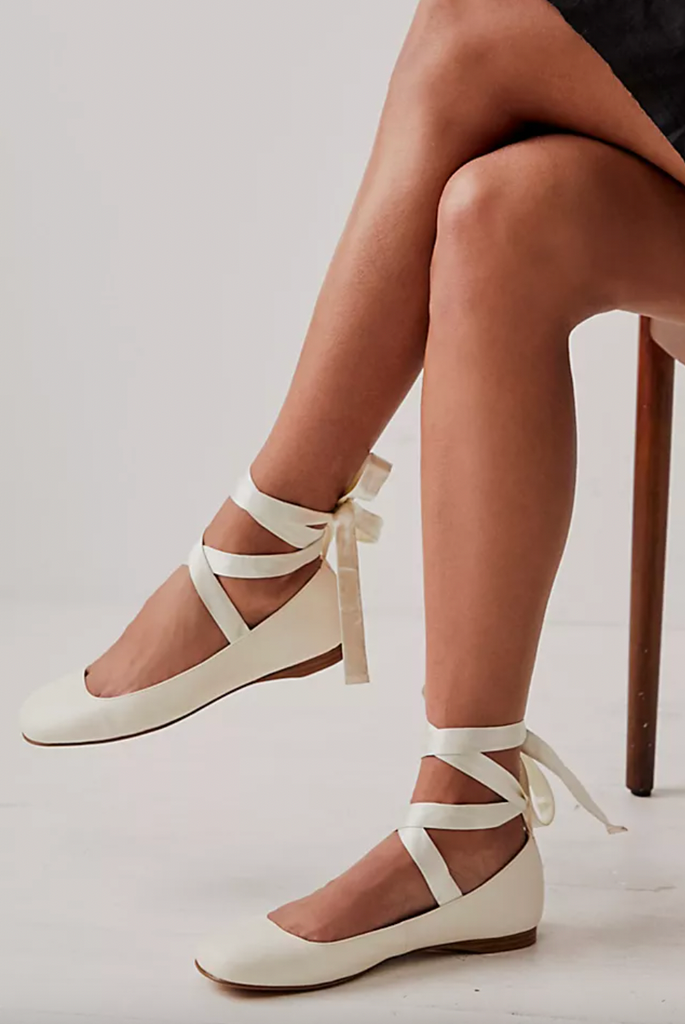 Stay comfortable in a pair of ballet flats. The timeless shoe is available in soft, warm tones that match a plethora of fall outfits.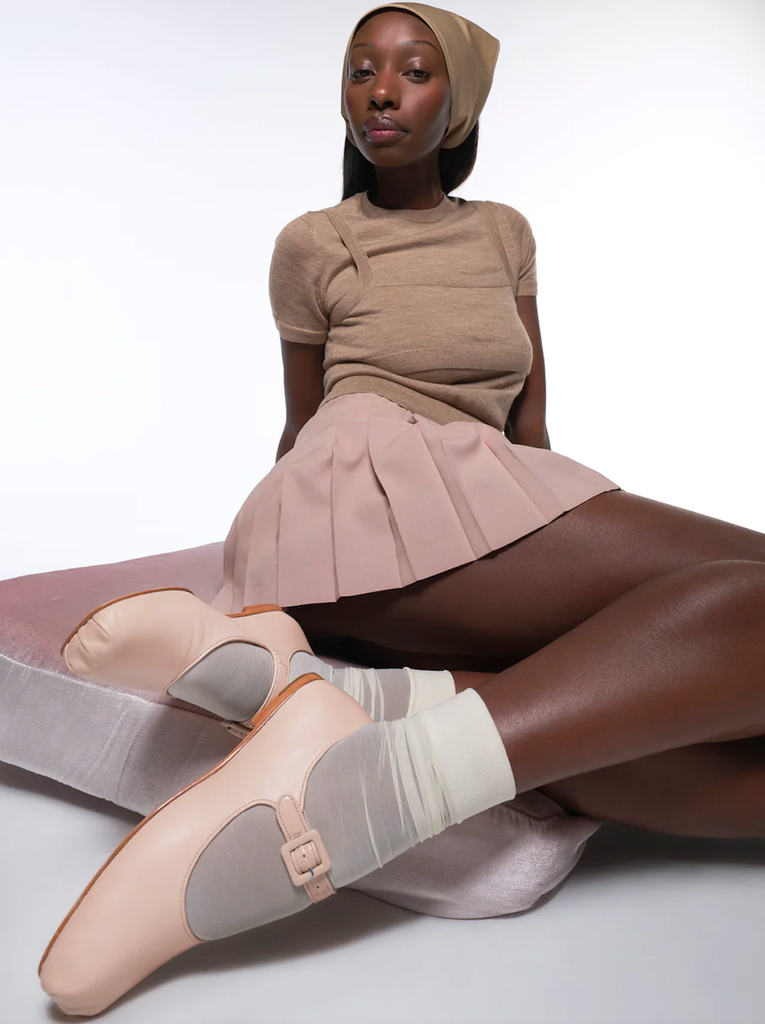 Your childhood Mary Janes are all grown up, evolving into flirty styles with silky fabrics and platform heels. The popular shoe was all over NYFW runways, from Sandy Liang to Coach, and soft girls everywhere have added the Parisian-inspired shoe to their collections.
Frilly To Slouchy Socks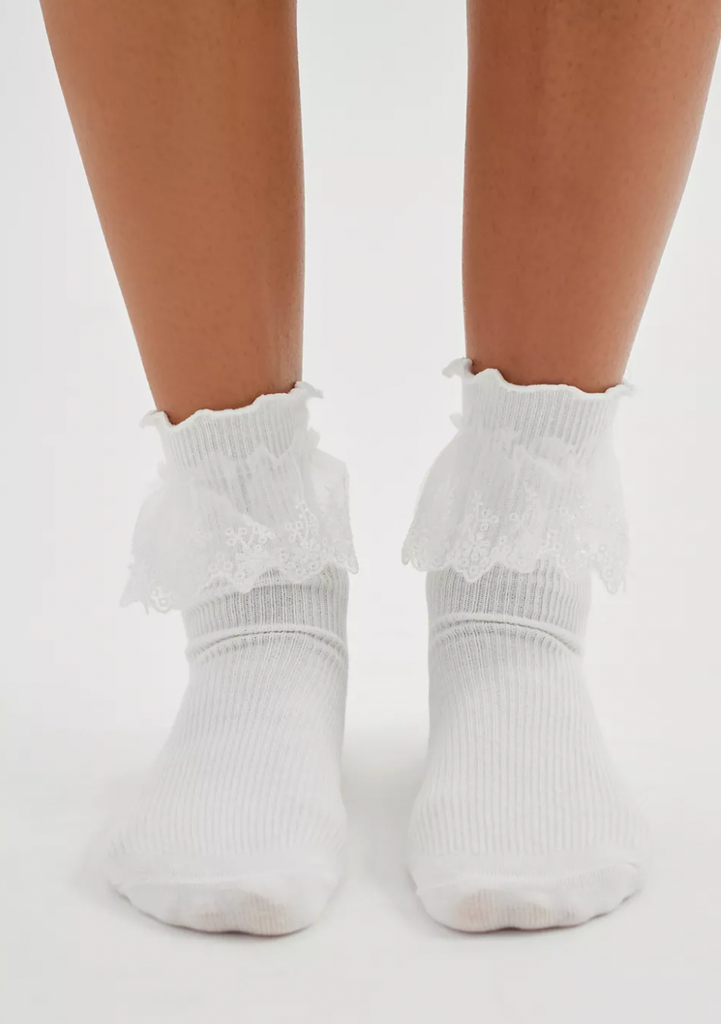 With the soft girl aesthetic, you can never have too many frills. After you've picked out your chosen ballet flats or Mary Janes, find a set of frilly or slouchy socks to complete the look.
At Refinery29, we're here to help you navigate this overwhelming world of stuff. All of our market picks are independently selected and curated by the editorial team. If you buy something we link to on our site, Refinery29 may earn commission.
Like what you see? How about some more R29 goodness, right here?
The Best Fall Wardrobe Staples For A Flawless Look
8 Fashion Trends Taking Over 2023