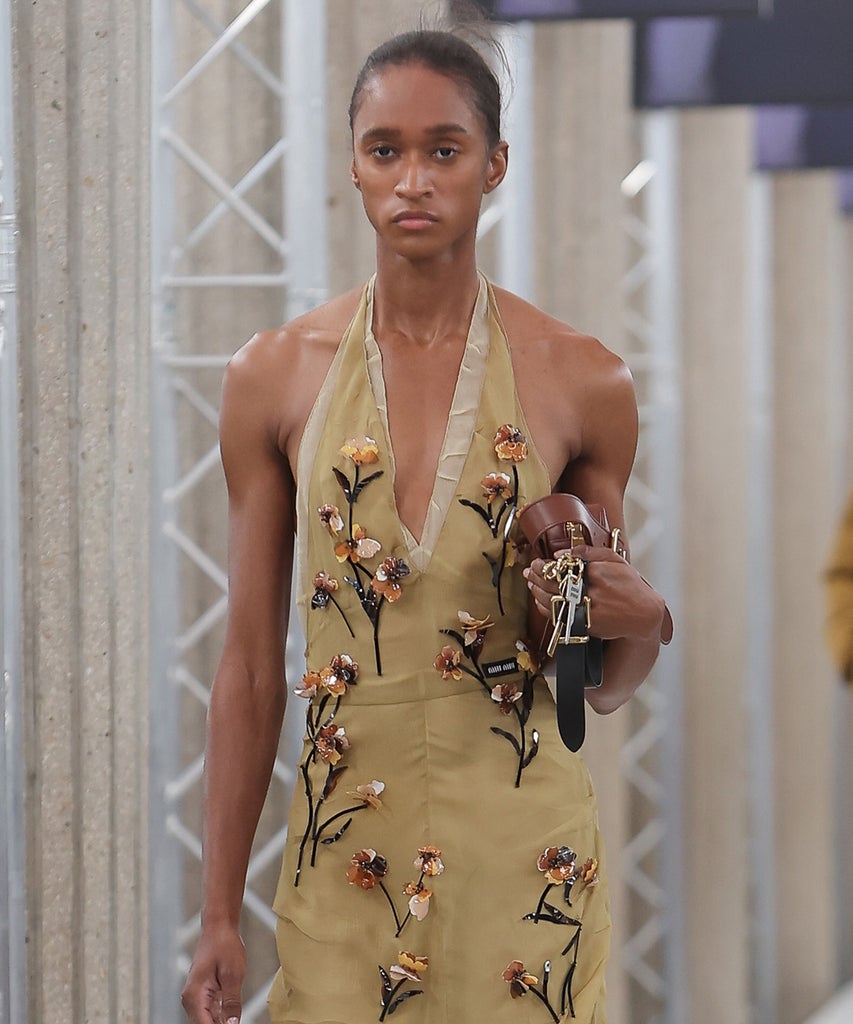 The fashion industry is currently obsessed with wearability, making uniforms and capsule wardrobes the biggest fall "trends." But the latest utilitarian style to make waves might just be one of the most practical and ubiquitous items in our everyday rotation: keys. 
According to the runways, the handfuls of metal many of us carried before fobs and cards took over are the accessories to covet this fall. See: Miu Miu's fall/winter 2023 lineup that featured models holding onto leather keychains featuring multiple keys (that you can now purchase for a cool $550). Or: Balenciaga's spring/summer 2024 runway where carabiners (another trending style), padlocks, and keys were added to slouchy handbags.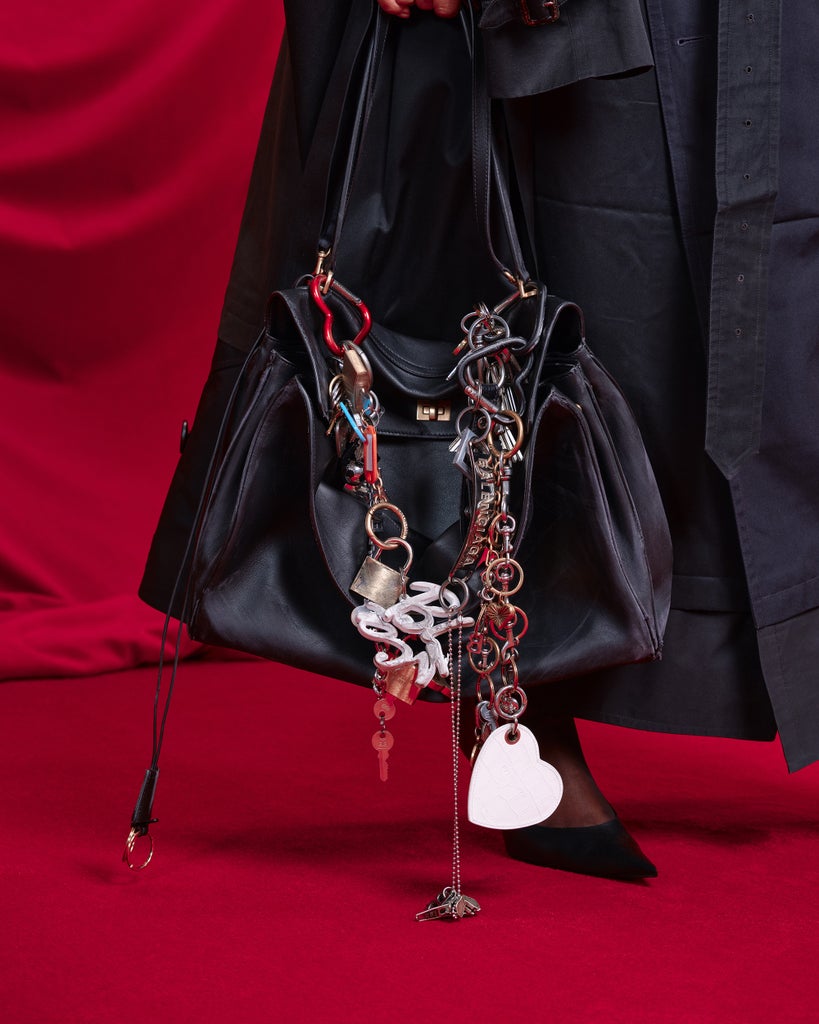 This isn't the first time high-end designers have taken an interest in locksmithing. Take, for example, the traditional padlock that has been luxury jewelry brand Tiffany & Co.'s trademark since the late 19th century. Then fast-forward to the early 20th century, when designer Elsa Schiaparelli used padlocks as a signature of her namesake brand, reimagining the utilitarian tools as surrealist, abstract accessories. Over the years, some of fashion's most iconic bags — like Hermes' Birkin, Saint Laurent's Sac du Jour, Chloé's Paddington, and Louis Vuitton's Speedy — have also featured padlocks and keys. On the shoe front, Givenchy's Shark Lock boots have become one of the most celebrity-favorited padlock pieces of the last decade.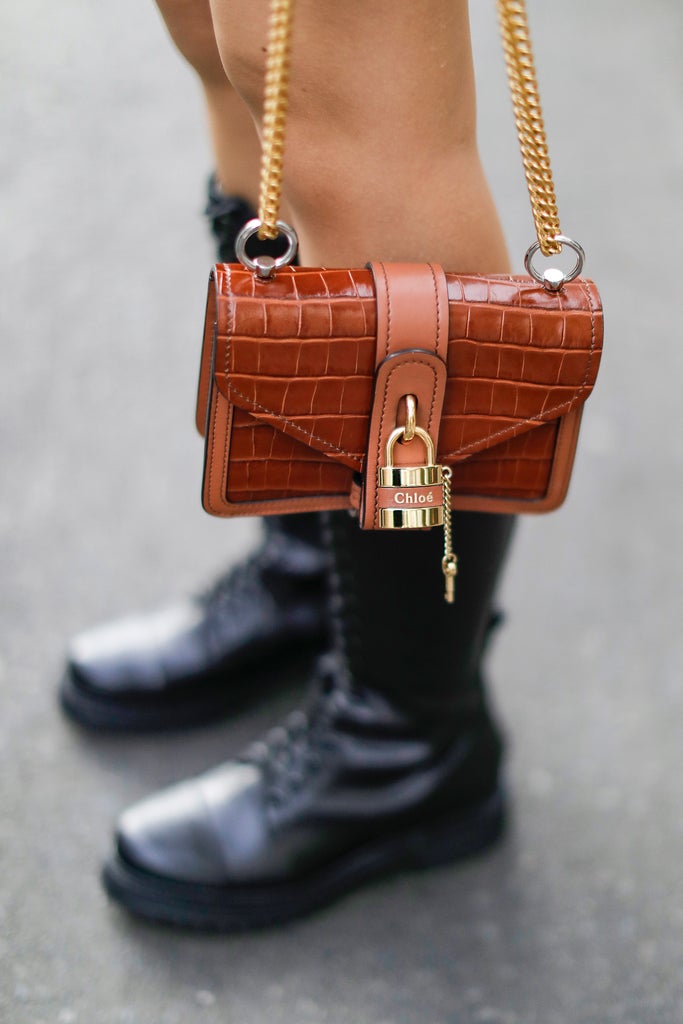 But instead of using padlocks as fanciful embellishments and adornments, these past few seasons saw designers making a case for the accessory in a realistic way. Like the models at the Miu Miu fall/winter 2023 show, I've held my keys in my hand while walking home at night — sometimes for safety but other times for pure convenience. Because who among us hasn't spent minutes that feel like hours searching for keys in their bags while standing outside the door in the rain or in the cold, or with hands full of groceries?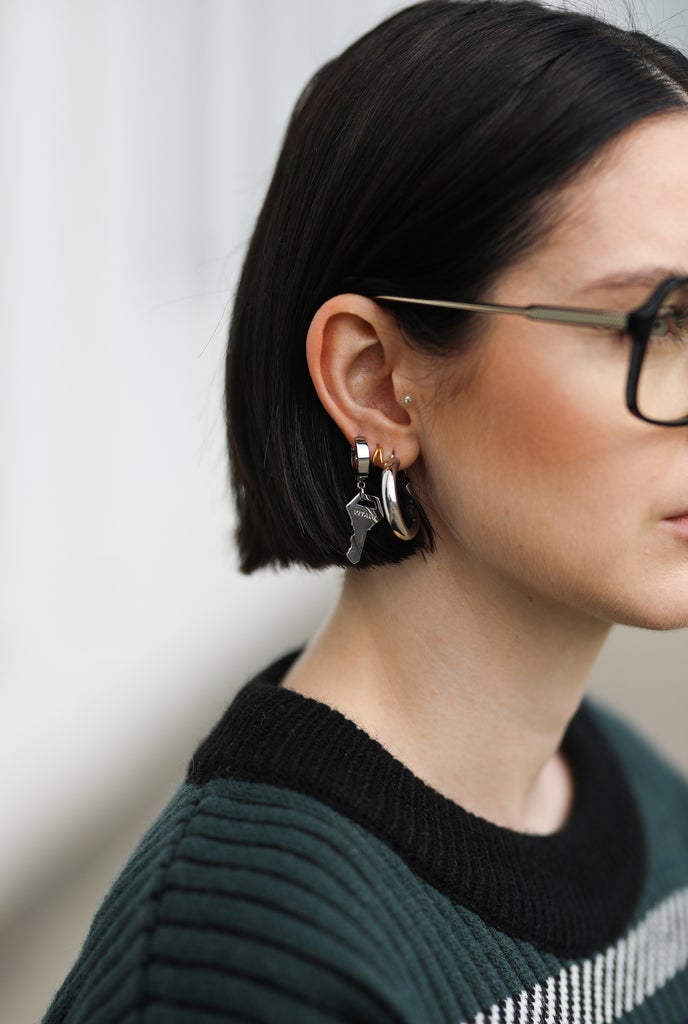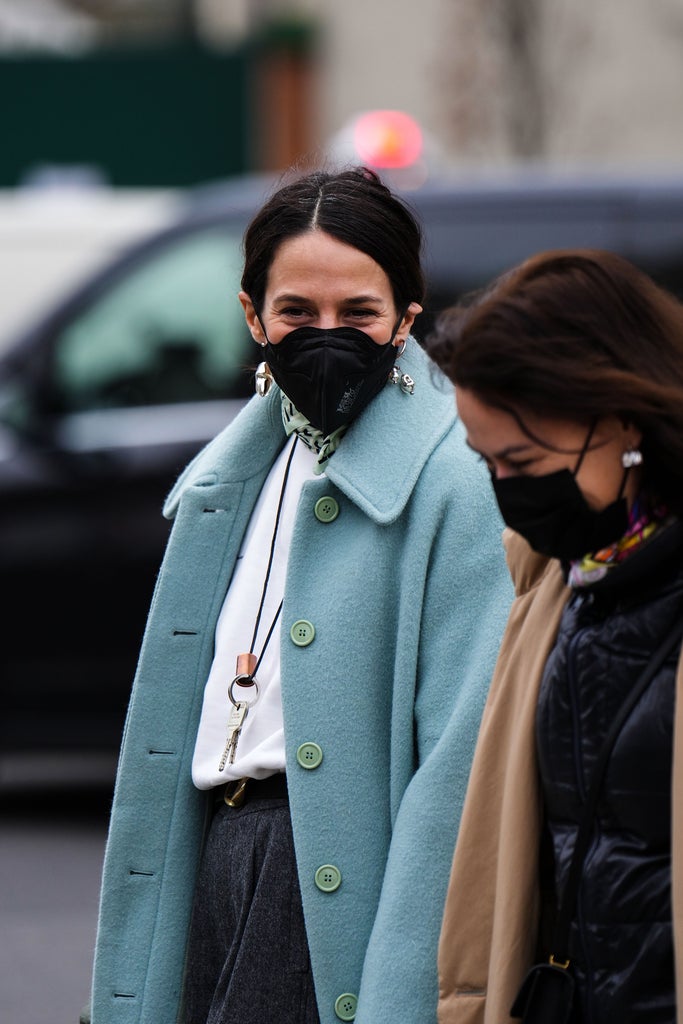 The recent interest in wearable clothing, as well as "relatable" creators (see: Tube Girl, who has become known for showing off her 'fits while on public transportation), only makes it natural for designers to take inspiration from the everyday people. This has translated into runways filled with wrinkled clothing, smudged glasses, and overflowing handbags. In line with that, a bunch of metal keys is exactly the kind of on-the-go portrayal that most of us can relate to.
If you think the look is giving superintendent vibes, there are ways to make this trend chic that doesn't involve carrying a circle of keys. Creator Chloe Hayward often hangs keys from her belt loops or handbags. Other styling ideas from street style include hanging them on a leather strap as a necklace or on hoops to make into earrings. You don't need to wait to unlock this trend either: While some buzzy styles require investing in a brand-new closet, this look can be achieved after a quick visit to the Home Depot. Bonus: You'll never lose your keys again.
At Refinery29, we're here to help you navigate this overwhelming world of stuff. All of our market picks are independently selected and curated by the editorial team. If you buy something we link to on our site, Refinery29 may earn commission.
Like what you see? How about some more R29 goodness, right here?
These Are Fall's Biggest Fashion Trends
5 Business-Core Accessories To Shop This Fall