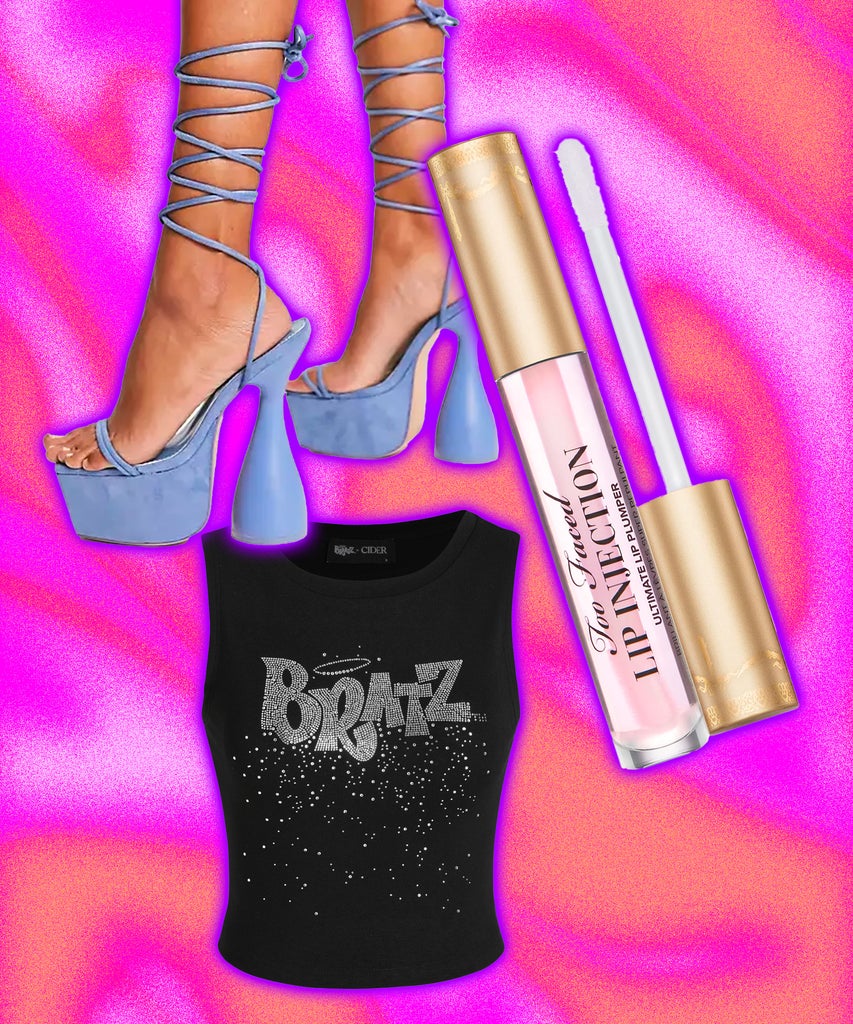 Let's face it, not everyone's a Barbie girl in a Barbie world. Some of us are Bratz girls. This is true of myself and some of my fellow R29 editors. A big part of their allure was their attitude and style. While Barbie was a pristine and perfect woman, the Bratz gang was the antithesis — edgy teenagers. As Affiliate Writer and Content Producer Esther Newman puts it, "Barbie is trying to be everything, to everyone, all at once. Whereas the Bratz girls know exactly who they are and what they're about." 
The core four Bratz dolls — Cloe, Jade, Yasmin, and Sasha — each had their own interests and styles, and every child who played with them had their favorites. Esther gravitated toward Jade (remembering she once wore a blue hair extension like the doll), Associate Deals Writer Mercedes Viera liked Yasmin and Sasha (greatly influenced by their bohemian and street-wear styles), and I…I'd like to say I was a Cloe stan, but she just wasn't my gal. Regardless, the Bratz friend group (and the many Bratz doll iterations) also inspired my style at a young age. It was very bold, very Y2K fashion forward, and very influential.
With the recent Bratz celebrity collaboration launch with Kylie Jenner and her signature looks, we think Bratz style is going to come back in full swing. From Bratz fashion (think mini skirts, platform boots, wide-leg jeans, and statement hats) to Bratz beauty (think lip-plumping glosses, smokey eyes, and slick hairdos), there may be a noticeable shift from Barbiecore to Bratzcore. And we'll be honest: We're ready for it. We're ready to relive our childhoods and wear Bratz-adjacent makeup and outfits in the real world beyond the walls of our bedrooms and playrooms. So step over Barbie. Now's the time for Bratz fans to shine.
Bratz Makeup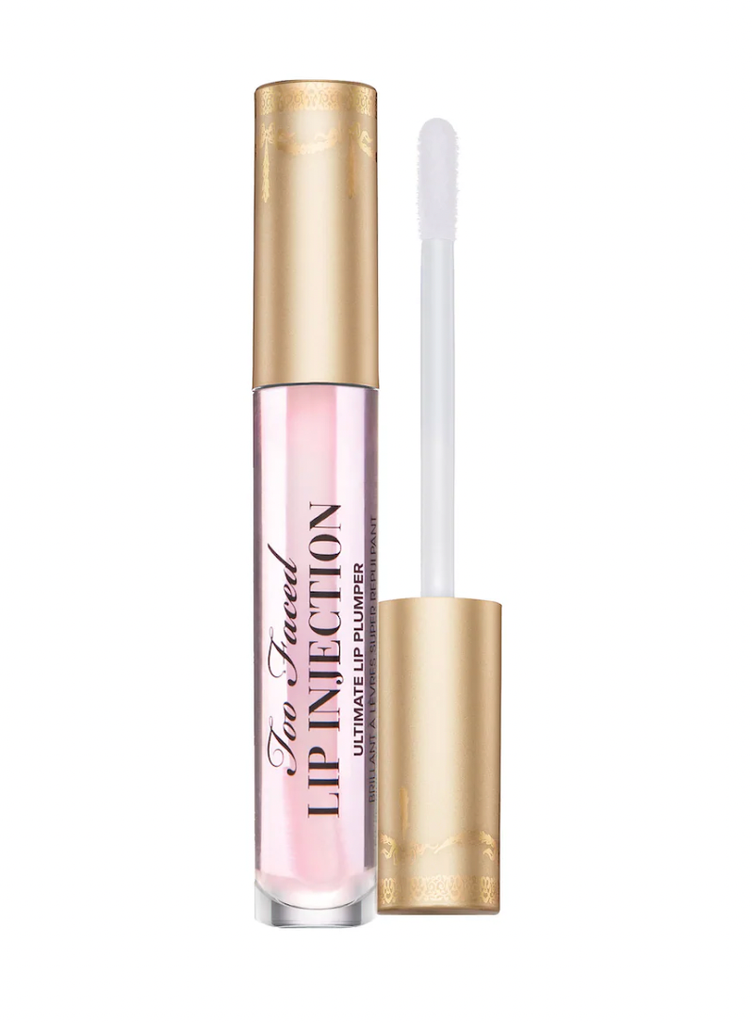 "As I grew, the Bratz girls were how I idealized adult life," Esther says. "Just like them, I was going to have big, bouncy hair and the attitude and confidence to carry off any look." For that confidence boost, we're first looking at Bratz beauty trends. The one thing you may immediately associate with Bratz dolls, beyond their bobblehead-like faces, is their equally oversized lips. Their plump pouts can be achieved with creamy lipsticks and juicy lip oils, or more specifically, lip-plumping glosses for that full effect. The Bratz girls' iconic snatched beauty looks also included smokey eyes, sharp black eyeliner, and dramatic painted-on lashes. And while you may not want to draw on cartoonish lashes, we've picked a pair of voluminous faux lashes that you can apply instead for a glam look.
Bratz Shoes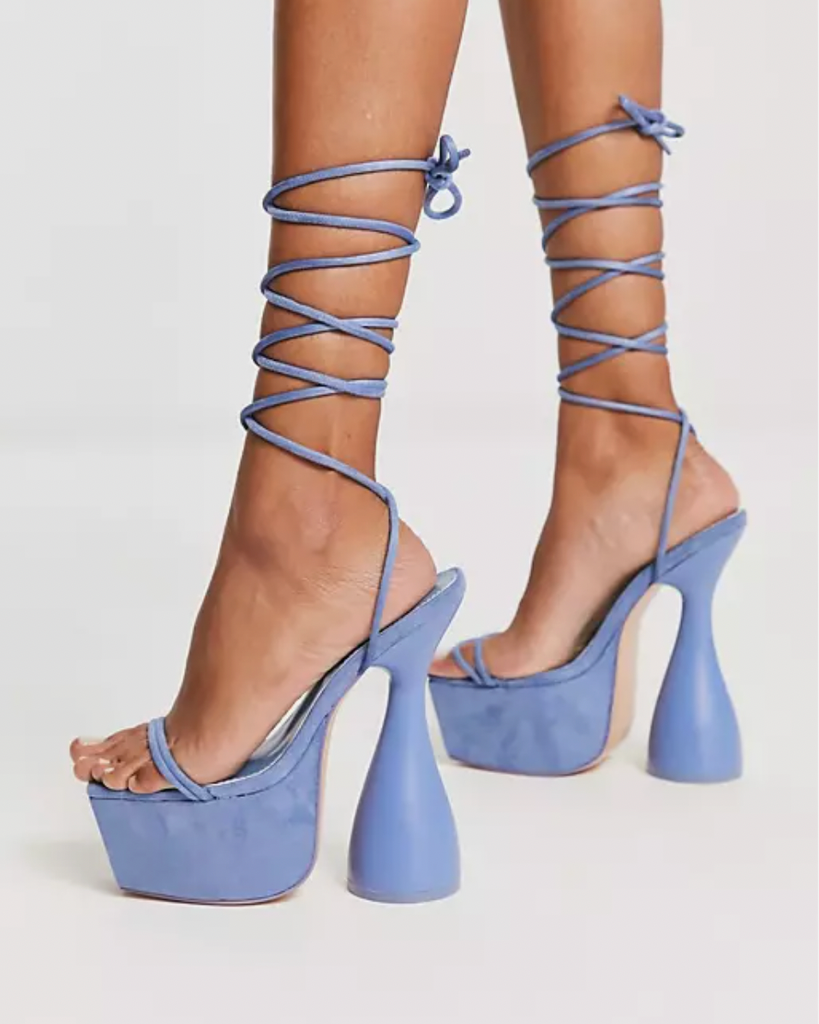 If you're gonna commit to living out your Bratz-style dreams, you have to go bold and rock a pair of platform shoes. This is quite literally the only type of shoes that Bratz dolls wear. From heels to sneakers to boots, they all have height-boosting soles. For an everyday shoe, try a pair of platform sneakers or chunky ankle-length boots once the weather gets cooler. And for special occasions, stomp around in closed-toe platform heels that'll really make you feel like you're playing dress-up.
Bratz Fashion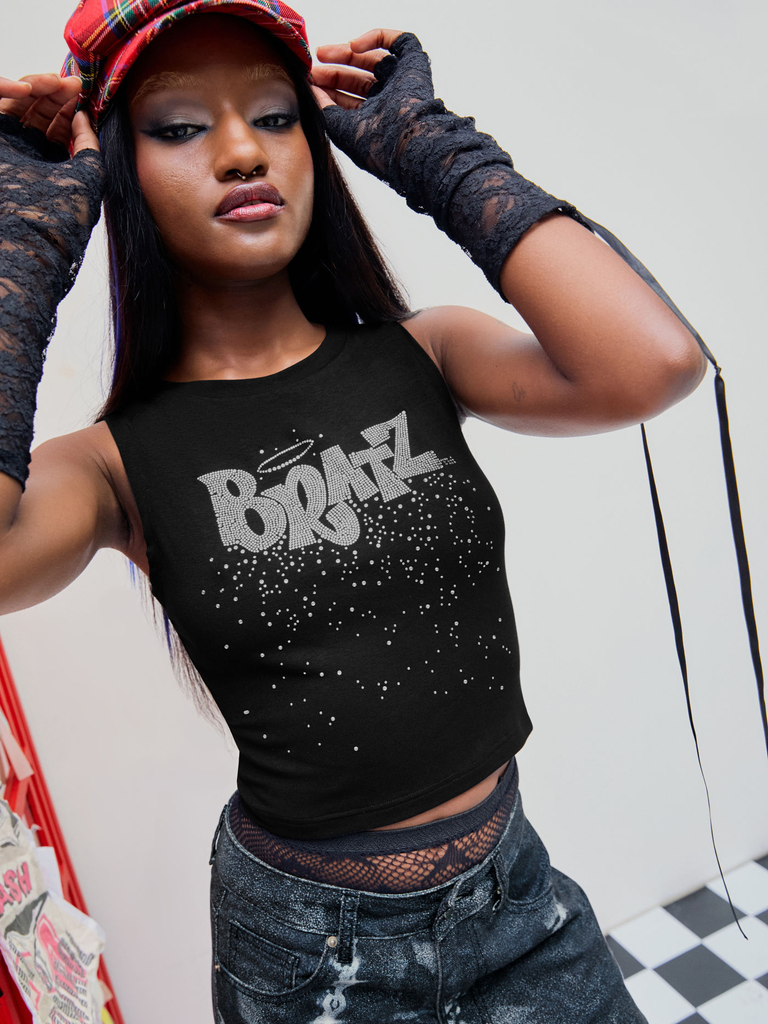 When it comes to clothing, like I said earlier, each Bratz doll has their own style. Jade is a skater-meets-rocker girl. Yasmin is the easy breezy bohemian. Sasha is a street style icon, and Cloe is ultra-feminine (think Regina George as a doll). So from very dainty to very grunge, "Bratz fashion" can be interpreted and reimagined very differently, depending on your style and whether you're throwing together an activewear outfit or a going-out look. But no matter the occasion, I think the easiest way to put together a signature Bratz outfit is by pairing up an itty-bitty top with oversized bottoms. "For me, Bratz represented a freedom of self-expression I always yearned for. Now, I finally have that closet," Mercedes says. It's time for you to get the Bratz wardrobe of your dreams, too.
Bratz Accessories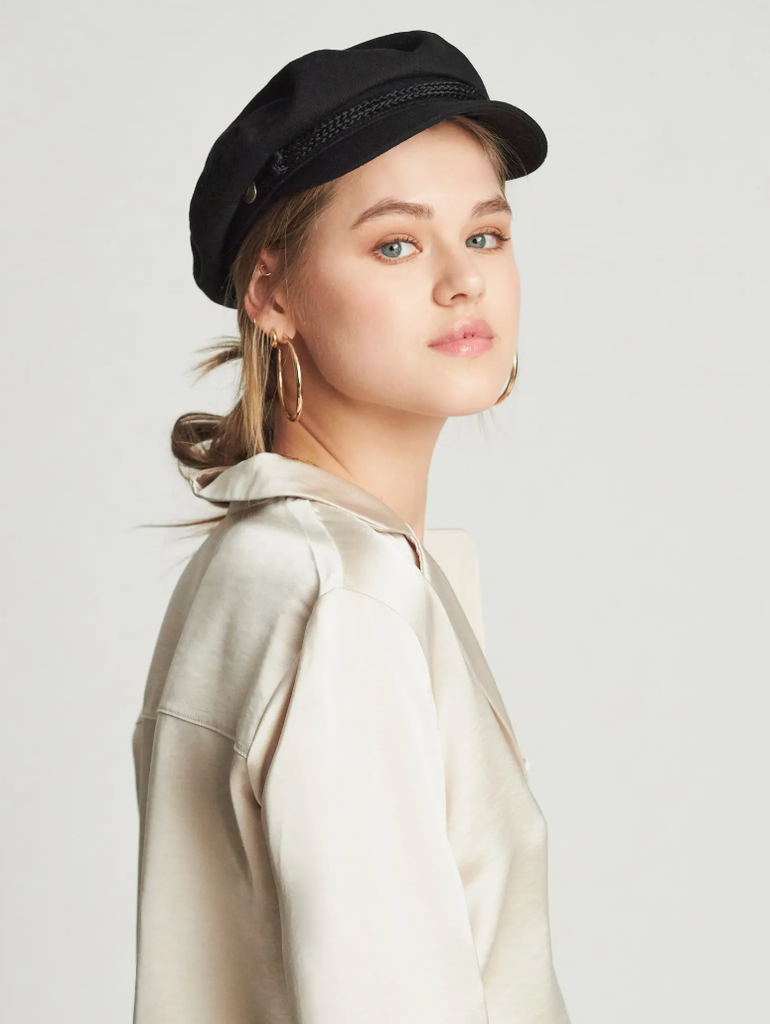 Accessorizing is one of the easiest ways to experiment with your style, and if you want items to try out on your Bratz journey, we've got you covered. Throw on a whimsical shoulder bag, a pair of colorful lens sunglasses, and a choker necklace, then leave the house feeling like a Y2K baddie. The Bratz girls also weren't shy about their headwear, most often donning newsboy or cabbie hats. But if that's just a bit too retro for you, try a bold bucket hat or beanie, which occasionally found their way into the Bratz mix, too.
At Refinery29, we're here to help you navigate this overwhelming world of stuff. All of our market picks are independently selected and curated by the editorial team. All product details reflect the price and availability at the time of publication. If you buy or click on something we link to on our site, Refinery29 may earn commission.
Like what you see? How about some more R29 goodness, right here?
15 Pinkest, Most Stylish Barbie Fashion Brand Col
We're Reclaiming The Y2K Flower Choker Trend