"Merch" and "fashion" have never been mutually exclusive (think: vintage sportswear, band tees, and branded moto leather jackets). But right now, it would seem that the trend centers largely around one major arena: food. Cool Girl clothing collectives are vending pasta T-shirts and cheese-shaped earrings. Restaurant totes are now essential to the standard street-style uniform. Tomato Girl Summer is all over TikTok. Which is to say, in all sincerity, we wear what we eat. 
And now, we can wear what we drink, too. In celebration of National Coffee Day, beloved Canadian coffee purveyor, Tim Hortons, is releasing a new line of thematic apparel that encompasses letterman jackets, crewneck sweaters, socks, hats, patch packs, and T-shirts, thus allowing customers to wear their coffee orders (Black Coffee, Latte, Double Double, Cold Brew, Iced Capp) on their sleeves — or lapels, chests, backs, et cetera. "Many Tims fans consider their coffee order a part of their identity, so we wanted to give them the chance to celebrate their favourite drinks the same way that sports fans wear jerseys to support their favourite teams," says Solange Bernard, senior director of marketing for Tim Hortons.
You'll need to shop fast, however. The coffee crews line is available for only one day —September 29 starting at 10 a.m. ET (unless, of course, you're a Tims Rewards member, in which case, you'll earn early access at 8 a.m. ET) — and exclusively at TimShop.
Ahead, we're taking a look at our favorite pieces in the collection. Get to shopping, before everything's sold out.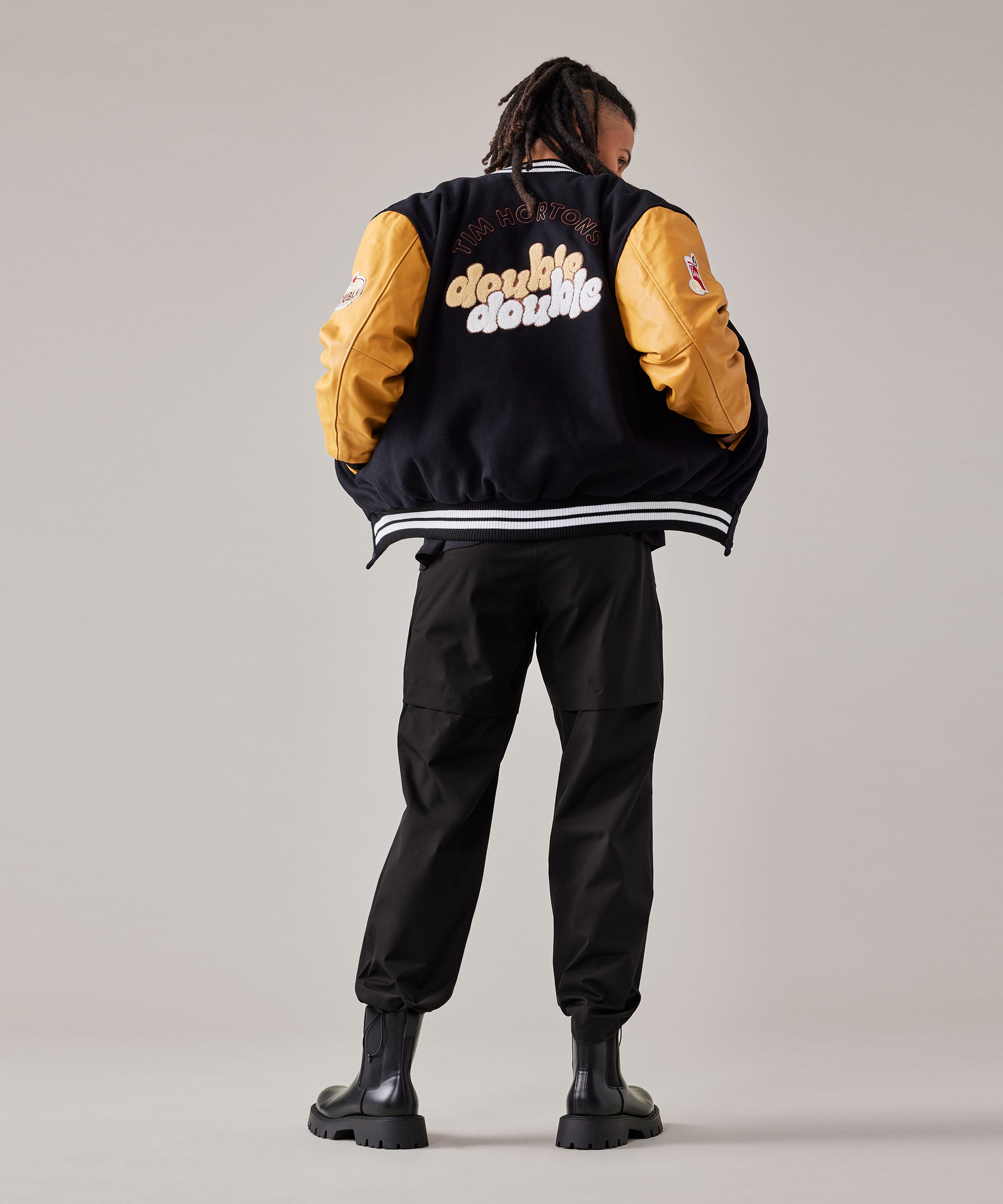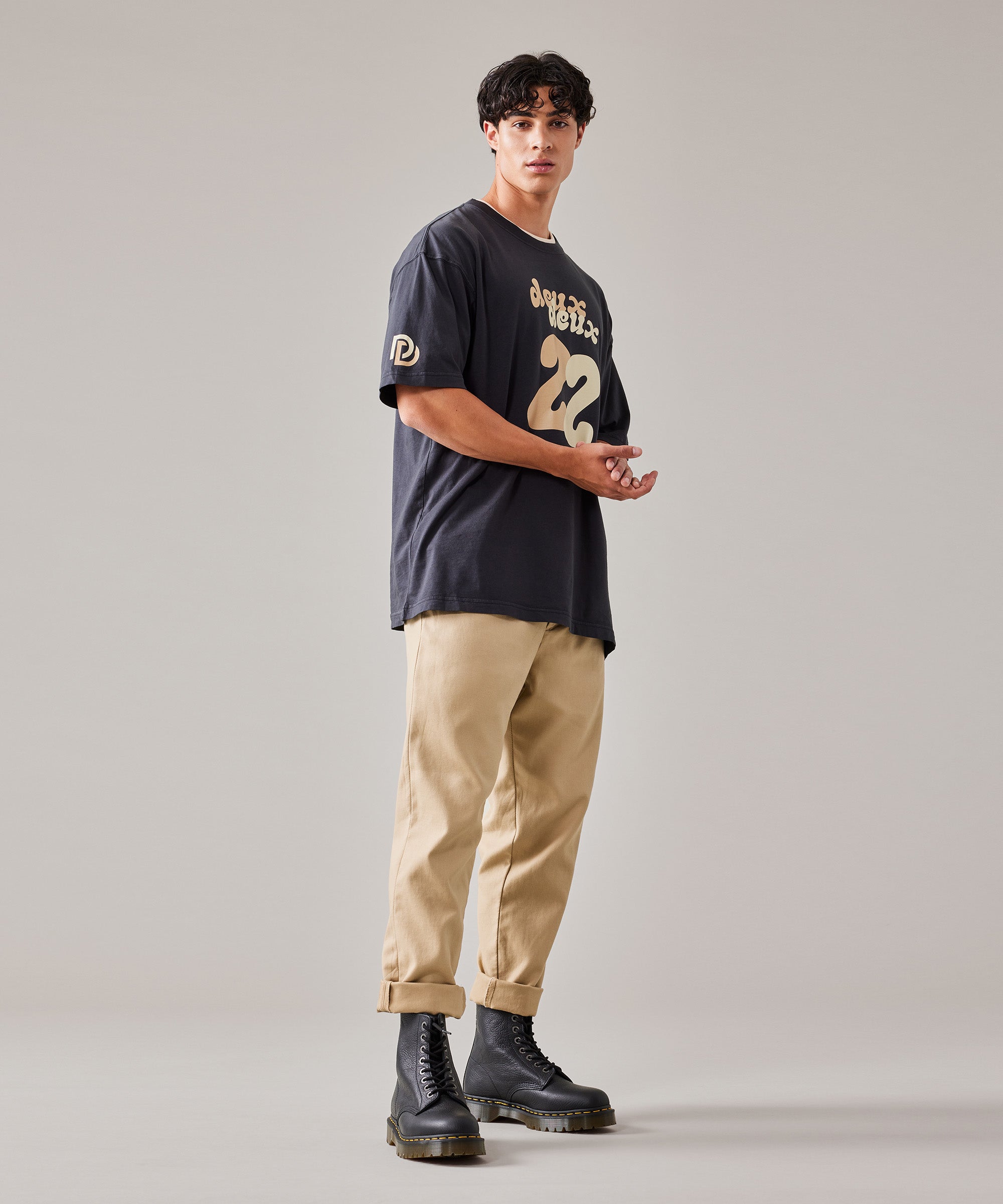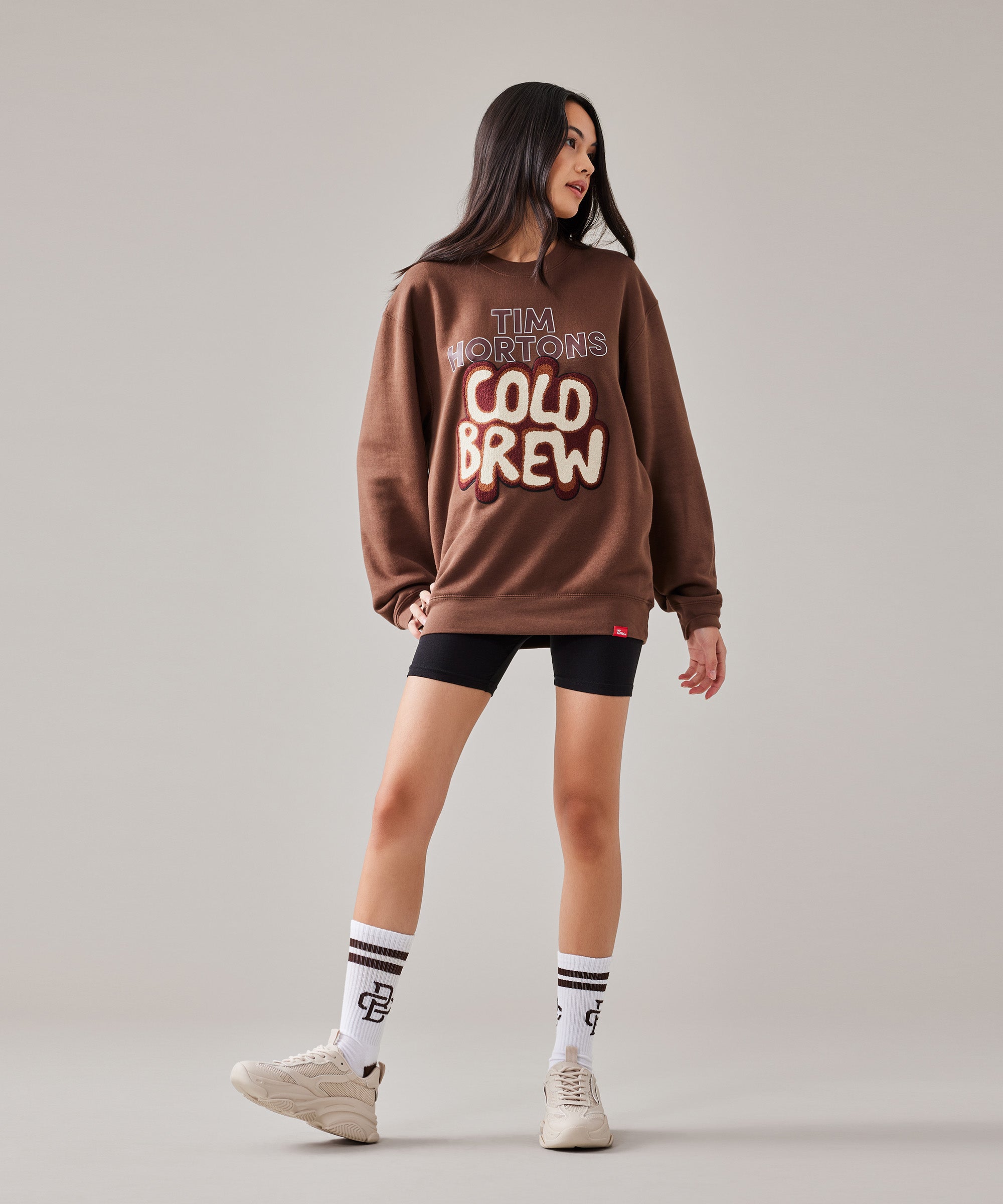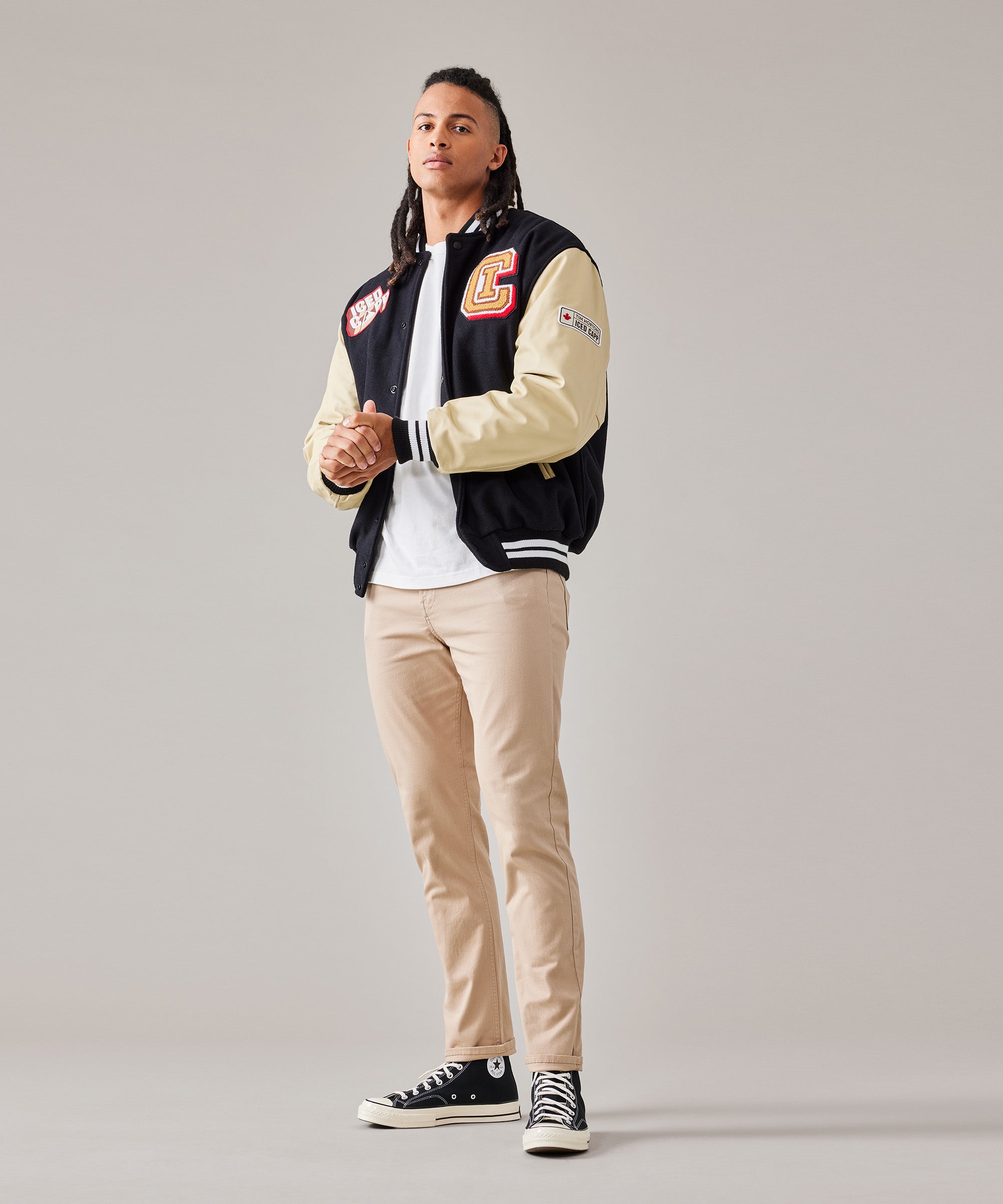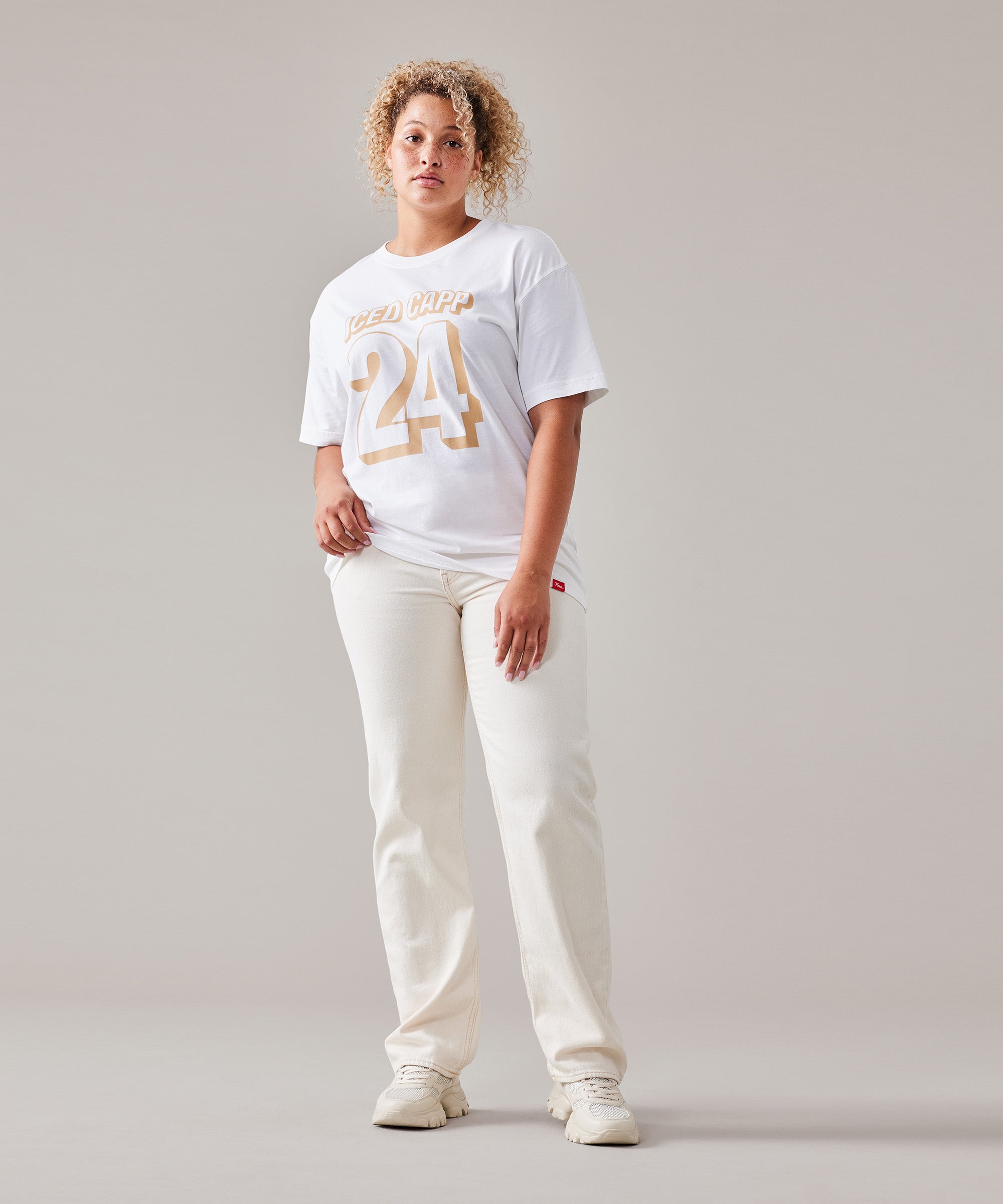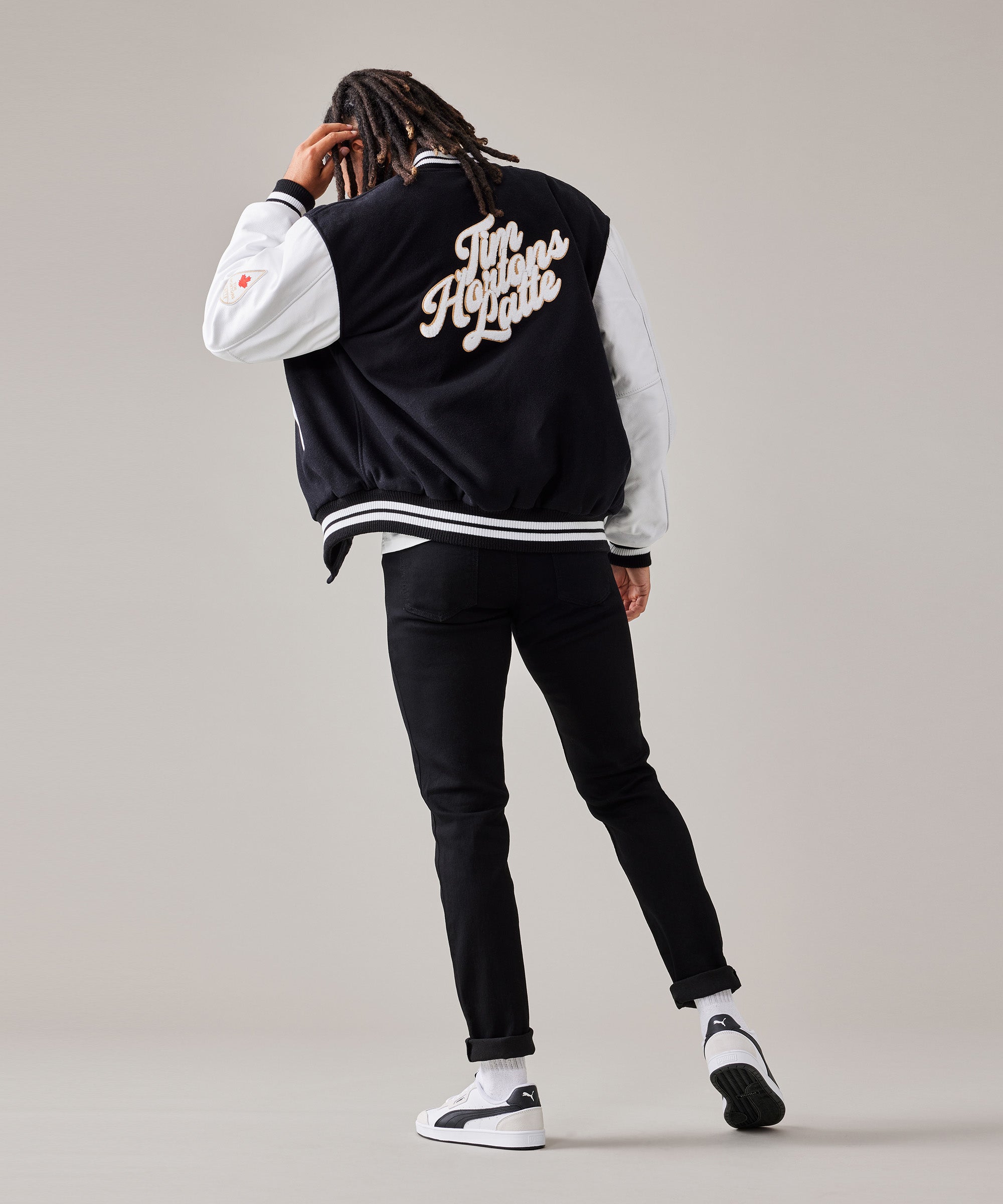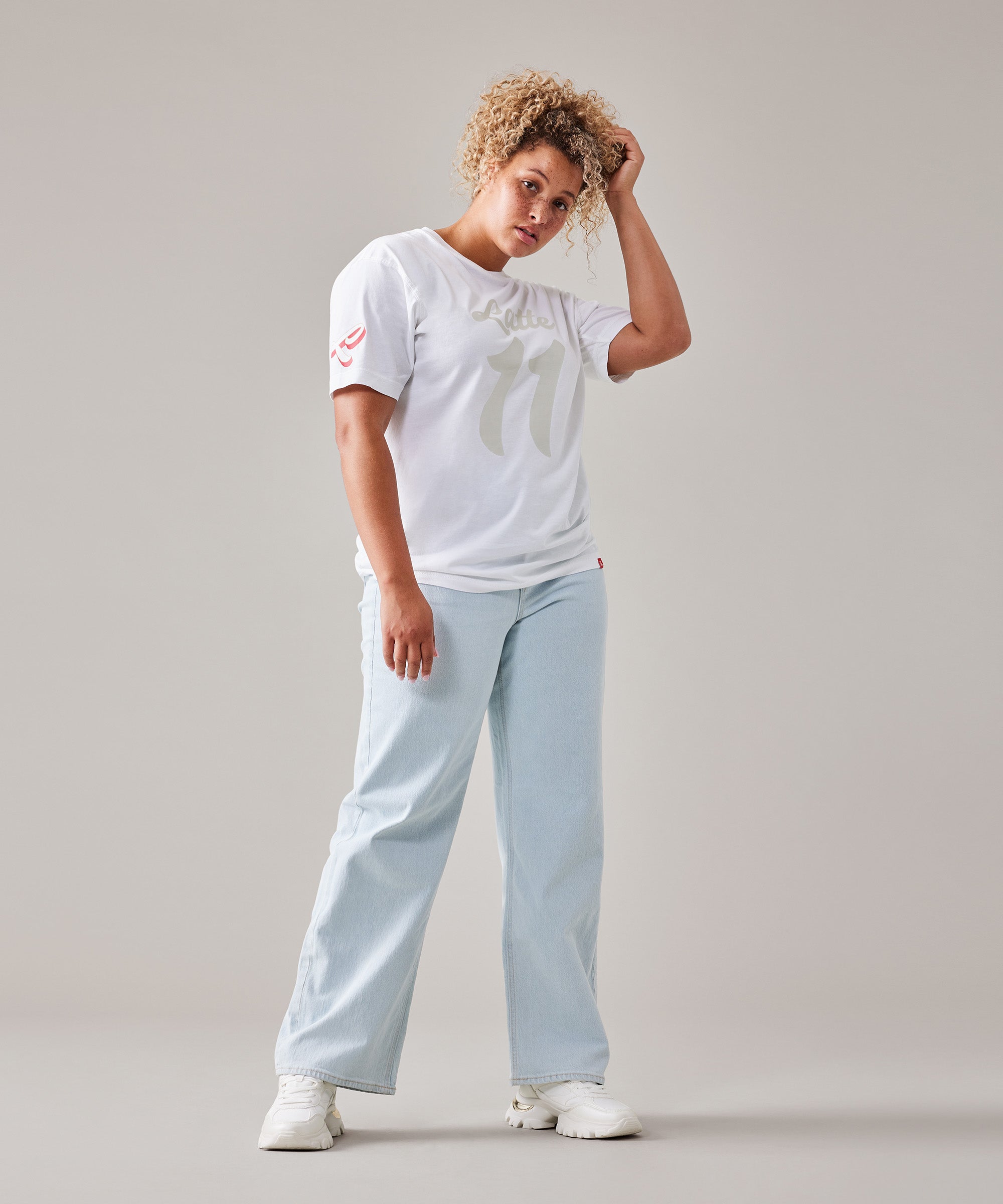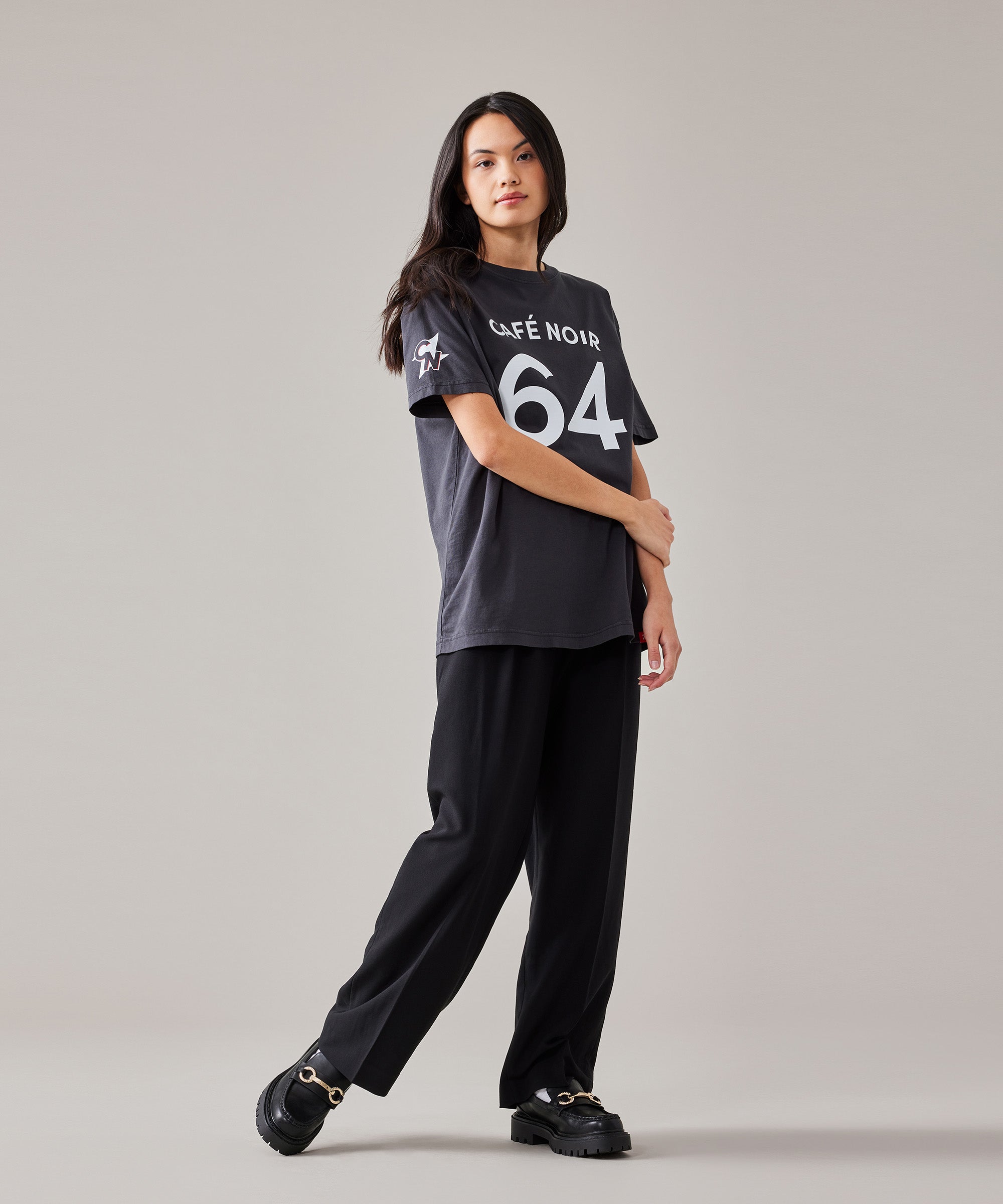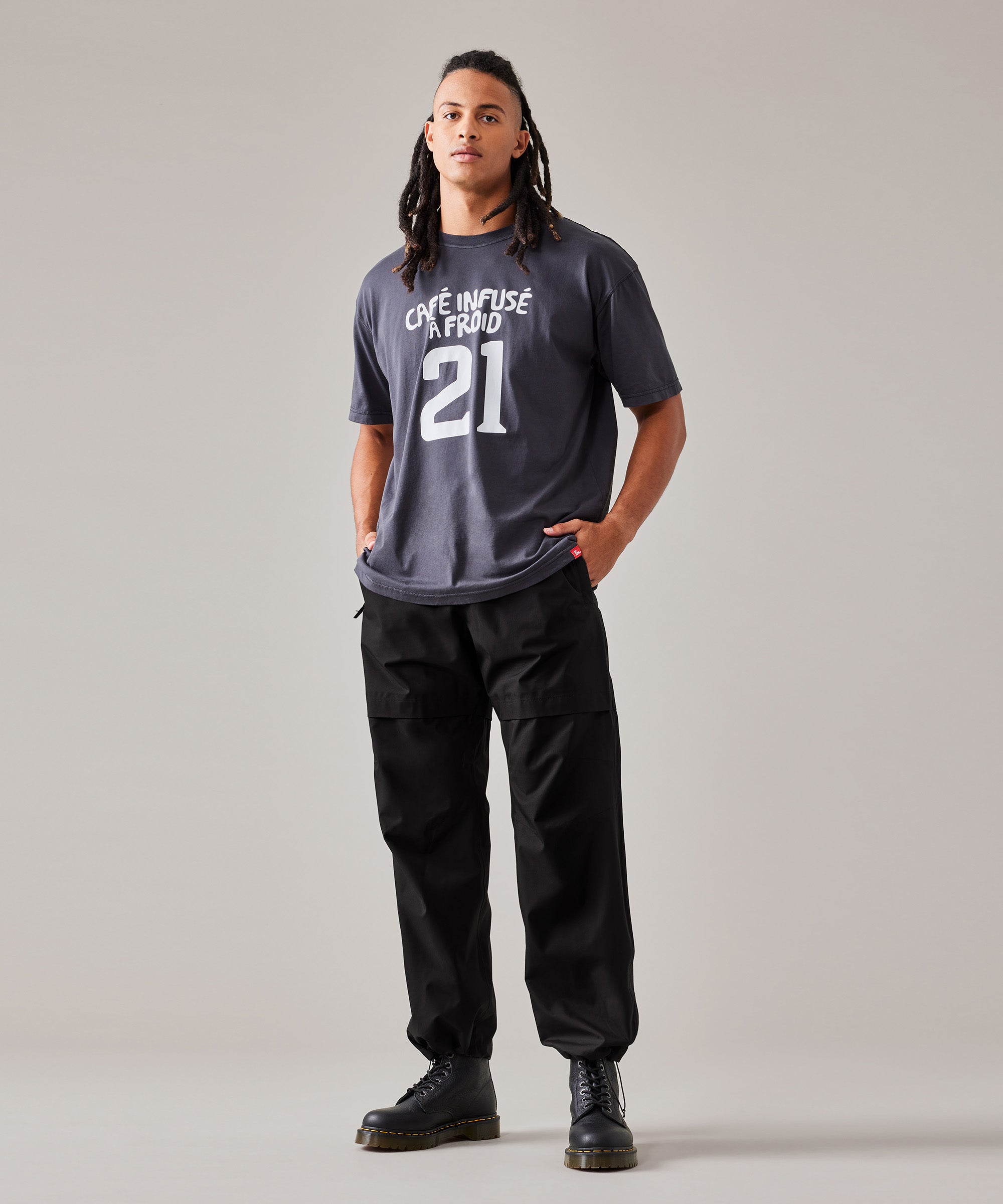 Like what you see? How about some more R29 goodness, right here?